Contents: To jump to the topic you would like, click on the links below
Introduction
Accessible Features are features that have been introduced by mostly the Government, to make public places & every activities more accessible to blind people. The introduction of these features make it easier and safer for visually impaired to complete daily tasks, such as:
Walking & Crossing the streets without a guide is made easier with the introduction of:
Shopping is made easier thanks to the:

shapes & raised patterns on our money.
Building Regulations that assist the Blind
Tactile Paving

Tactile paving is available in cities in and around South Africa. Tactile paving (also called truncated domes, detectable warnings, Tactile Ground Surface Indicators, detectable warning surfaces) is a system of textured ground surface indicator found on footpaths, stairs and train station platforms to assist pedestrians who are blind or visually impaired.
Tactile warnings provide a distinctive surface pattern of truncated domes, cones or bars detectable by long cane or underfoot which are used to alert the visually impaired of approaching streets and hazardous surface or grade changes. There is a disagreement in the design and user community as to whether installing this aid inside buildings may cause a tripping hazard.
Originally instituted at pedestrian crossings and other hazardous road situations by Japan, the United Kingdom and Australia, the United States picked up the standard in the early 1990s, after passage of the Americans with Disabilities Act (ADA).
Audible traffic signals
Audible traffic signals exist in some countries overseas and recently the Johannesburg Roads Agency (JRA) started working on a specialised lane guidance and sensory pedestrian crossing, traffic signal system for the visually impaired. They have currently installed them in Roseacre, Gauteng and it has been beneficial to their independence and mobility in the area.
The newly installed traffic signal system provides sound alerts, push buttons and LED lane lights at the intersection, that are able to ensure that visually impaired pedestrians crossing the road are well assisted by the new technology.
The traffic lights are designed with sound and touch push buttons which communicate reliable information to visually impaired pedestrians to enhance their safety whilst crossing the street. The audible push button gives a loud signal alerting the visually impaired when it is green for them to cross, and when it is no longer safe to enter the intersection.
Lane lights, built into the road surface, serve as an additional warning to motorists that the traffic light is red and that they need to stop. These lane lights for the pedestrian crossing are highly visible as brightness is automatically adjusted to light intensity.
The current Standard traffic lights do not cater for the visually impaired, but this new innovation will improve lives, as the blind will be able to press the button on the traffic lights and hear when it is safe to cross the road on their own. It is hoped that this innovation will catch on through the rest of South Africa.
Money
Coins
Believe it or not, a coin has six distinct features by which a blind person can identify it: size, thickness, shape (not all are entirely round) pattern of grooves round the edge, the sound it makes when dropped onto a table and the raised picture on the face.
We have 6 coins in South Africa, the 10 Cent is almost never used now, the 20 cent and 50 cents are all identifiable by continuous serration on the edges. These are called "copper" coins and have a different feel from the "silver rand value coins.
There are two types of 5 Rand coins. The latest and preferable one is unique in that it is thicker and has an interesting edging which includes complete serration as well as a groove running around it; it feels like two coins joined together.
The 1 Rand, 2 Rand and the old 5 Rand coins are distinguishable from Cent coins in that their serration around the edge is broken by smooth edging as well.
Size is also important, The 10 cent is the smallest while the 5 Rand coin is the largest, the 50 cent coin is slightly larger than the 1 Rand but can easily be told apart by the difference in serration, which has has been mentioned above.
Notes
One, two, three, four or five raised diamond shapes in the middle of the bottom half of the new South African bank notes enable blind people to identify them as R10, R20, R50, R100 and R200 respectively. The notes are also different lengths.
For the benefit of the partially sighted, the Reserve Bank has introduced geometric shapes on the front of the banknotes. The R10 note features a diamond, the R20 a square, the R50.00 a circle, the R100.00 a 'flat' hexagon and the R200.00 a 'honeycomb' hexagon.
For quick and easy reference, plastic coin selectors and money templates (to measure banknotes) are available from Council's Resource Centre. Read More: ....
Building Regulations

To View full List of Building Regulations, Click Here: Regulations for facilities for Disabled Pdf.

Building Regulations are Accessible Features,which have been introduced by mostly the Government, to make public buildings more accessible to people with disabilities, including the Blind . These Regulations include public areas such as city streets, public buildings, shops and restrooms.
For people with disabilities funding, accessibility and safety are primary issues & the disability rights movement is there to secure equal opportunities and equal rights for people with disabilities.
The disability rights movement
The specific goals and demands of the movement are:
accessibility and safety in transportation, architecture, and the physical environment
equal opportunities in independent living
employment equity, education, and housing
Freedom from abuse, neglect, and violations of patients' rights.
Effective civil rights legislation is sought in order to secure these opportunities and rights & access to public areas such as city streets and public buildings and restrooms are some of the more visible changes brought about in recent decades. A noticeable change in some parts of the world is the installation of elevators, automatic doors, wide doors and corridors, transit lifts, wheelchair ramps, curb cuts, and the elimination of unnecessary steps where ramps and elevators are not available. Most of these changes are made to allow people in wheelchairs and with other mobility impairments to use public sidewalks and public transit more easily and more safely, but these often also make it easier for the blind.
Thanks to the disability rights movement, the Government often makes laws that insure that new buildings are designed & build with certain features to make them wheelchair friendly. These are known as The National Building Regulations and Building Standards Act, which was amended and published by the Department of Trade and Industry in May 2008. Some parts of the Act Part S deals with facilities for disabled people, and directly affected the building industry. They include information about:
Disabled Toilets
Ramps
Disabled Parking Bays
Disabled Bays in Movie Theaters, Sports stadiums & Music Concerts
Unfortunately persons with disabilities are often still excluded from many events, services, information, communication, products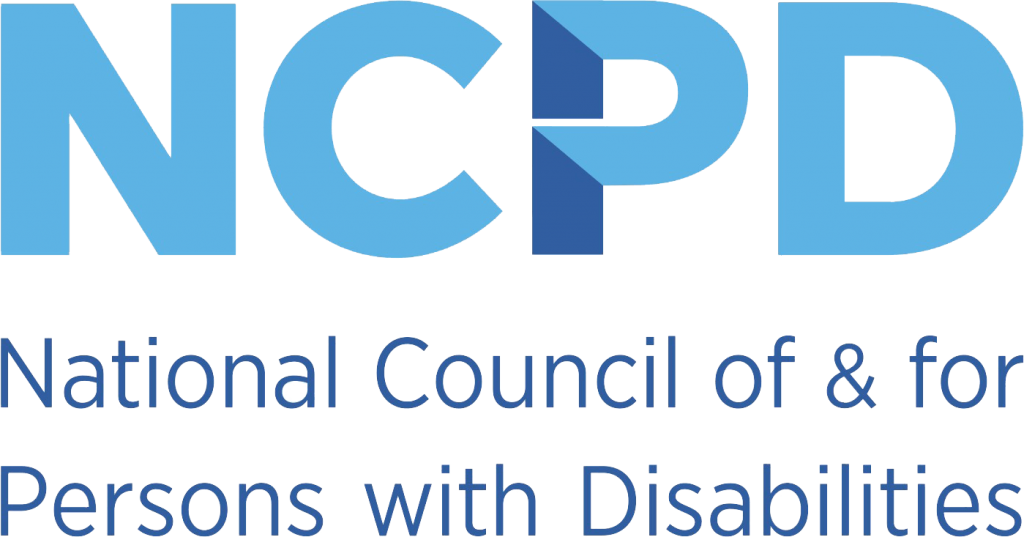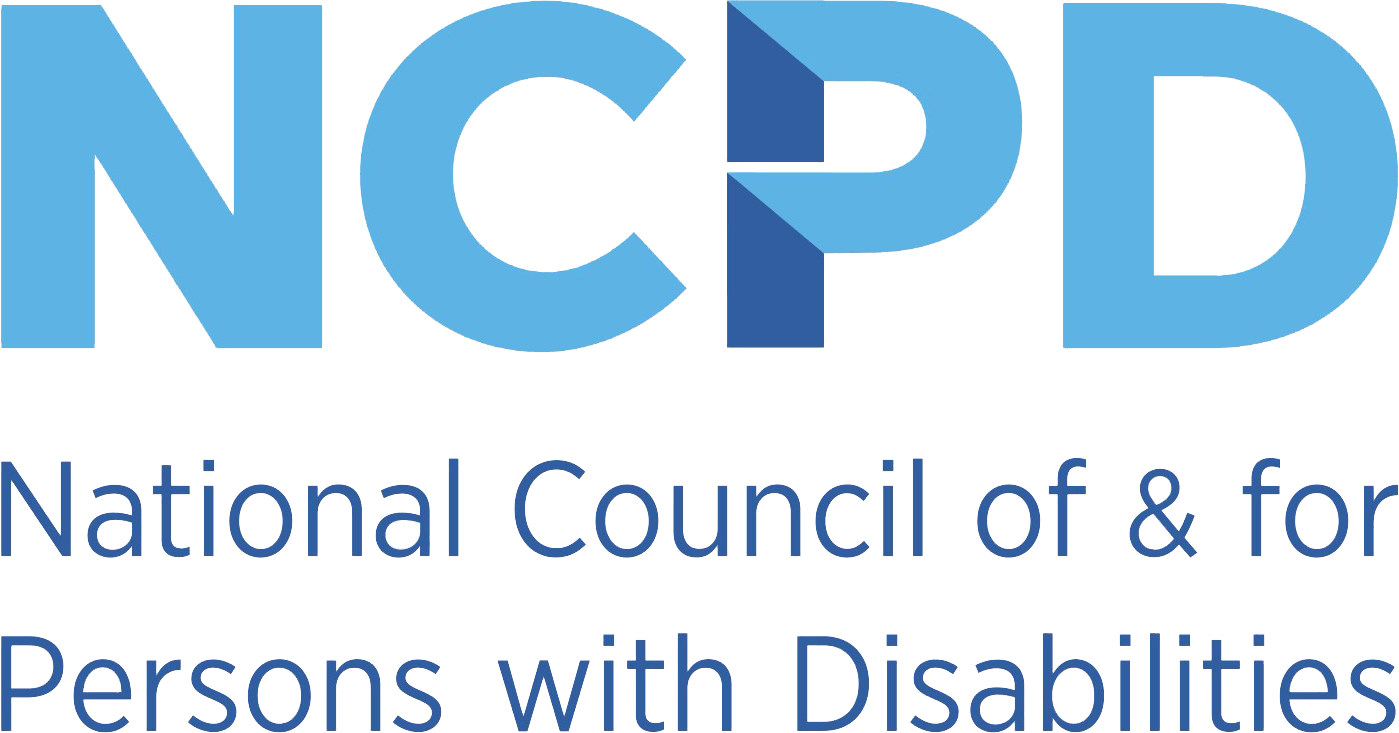 and venues, because during the planning phases, all users were not considered. Organizations such as The National Council of and for Persons with Disabilities can assist.
Organizations That Can Assist With Universal Design & Access
The National Council of and for Persons with Disabilities believe that this can be prevented by applying Universal Design Principals during the design phase and they therefor offer the following services to assist:
Workshops for architects, developers and other building professionals to develop an understanding of universal design and access.
Facilitating access audits for new or existing buildings; echo e-access for the natural and communication environment. Audits are followed by a report indicating shortfalls and recommendations.
Marketing of facilities that are accessible to persons with disabilities
Contact Fanie Swanepoel or Danie Marais for more information on Tel: +27 11 452 2774 or email them on: fanies@ncpd.org.za or danie@ncpd.org.za
Braille Atlas
The decision to produce the SA Braille Atlas was taken in terms of the departmental disability strategy and the constitutional right of access to information by disabled persons. The Pioneer School for the Blind and the Pioneer Printing Works in Worcester played a key role in assisting the cartographers of CDSM during the preliminary stages of the atlas production. Many issues arose concerning the size and format of tactile maps and how the blind user is able to assimilate information. During the initial stages, interviews and workshops were held with pupils and teachers at the Pioneer School for the Blind and based on recommendations from them, it was decided to produce an atlas rather than a single map. The blind user relies on variances in the texture of the tactile image.
Links
Disclaimer
Please note that the FREE services and website that we offer is privately run & funded and is not run or funded by the Government or any Organization. We therefore rely on advertising and donations to continue to supply and improve this Free service. The Companies, Clubs, Schools and Organizations that have their logos on this site, have advertised or made donations to the Website and have therefore assisted us be able to continue to offer this free Service. Please support them as they have supported Us and please contact us if you can advertise with us or would like to make a donation!
N.B: This Website is continually changing and being improved some sections may therefor be incomplete or have links and contact details that are outdated. We are making every effort to keep this to a minimum, so we ask for your patients in this regard and to please Contact Us if you notice that your Companies, Clubs, Schools or Organizations details are incorrect or have changed.
Thank you for visiting our website, we hope that it will be helpful, please feel free to visit our Facebook Page to leave a comment.
References