Introduction
Over the last 6 to 7 years DiSA have featured in a number of Webinars; TV Interviews and Programs. Through these interviews and articles, we not only promote the free service that we offer persons with disabilities but also create awareness for persons with disabilities, their rights and the need for accessible environments.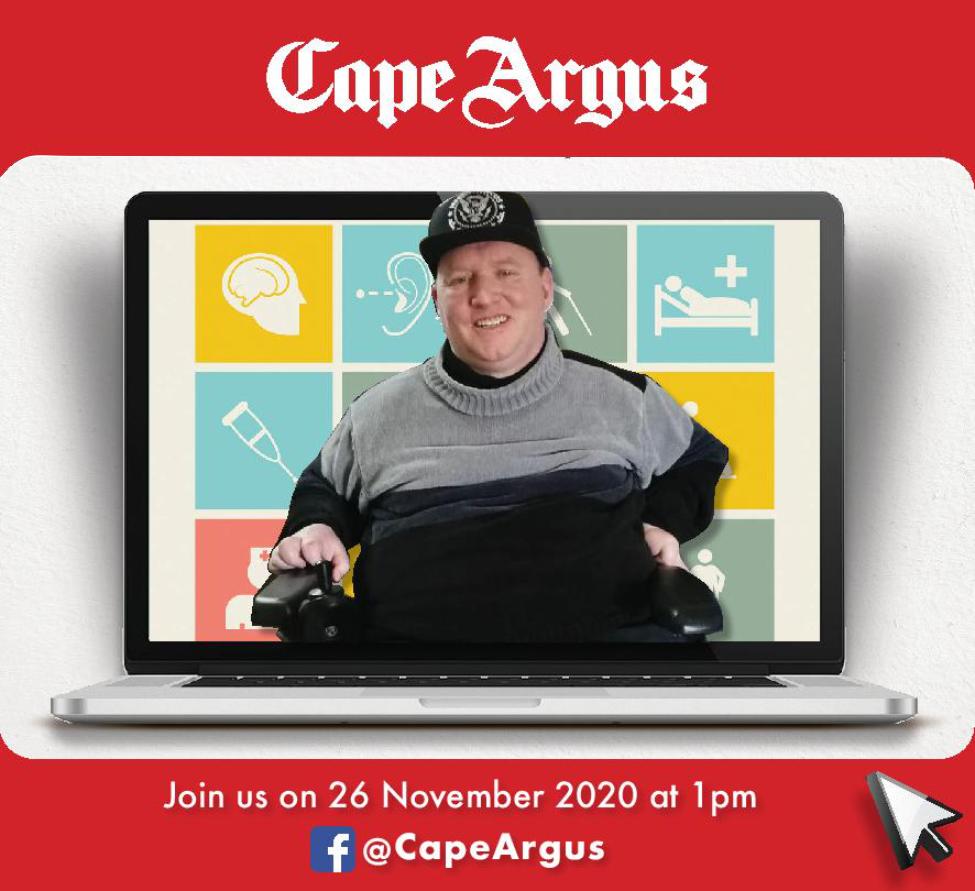 Cape Argus - Facebook Live

We must stop believing that disabilities keep a person from doing something. - Disability is Not Inability.
Alan Downey, Executive Director of Disability info South Africa discuses how the removal of barriers can create an inclusive and accessible society for all.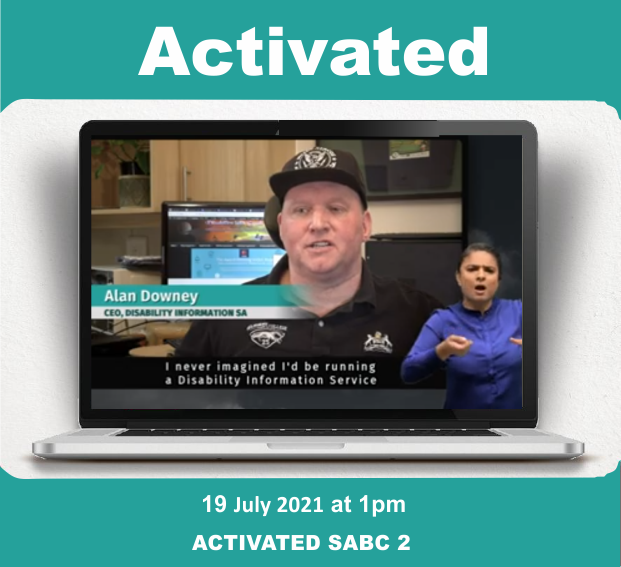 Activated S1 Ep03:
Unmute with Augmentative and Alternative Communication. The topic explores how assistive technology has enabled persons with disabilities to make themselves heard.
Alan Downey, Executive Director of DiSA discuses the free information service they provide to assist persons with disabilities.
Please Support Our DNN

Our You Tube Educational Channel that DiSA provides through DNN is provided free of charge, but is privately run and funded through donations and various advertising options that we offer Companies, Sports Clubs and Organizations. We are a registered Organization and welcome any support so that we can continue to Inspire, Educate, Entertain and Empower persons with disabilities.
There are 3 ways that you can Support Us: