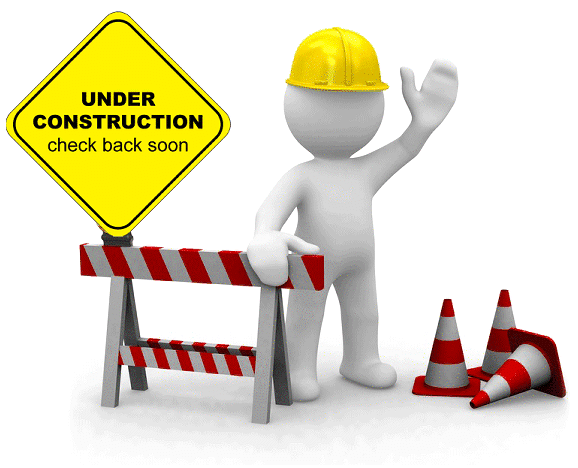 Futsal & 5-A-Side Football
Welcome to our "Futsal & 5-A-Side Football" page, which is still under construction. We hope to have it completed soon.
Check back soon!
Contents: To jump to the topic you would like, click on the links below
Introduction
Having a Visual Impairment does not mean that you cannot take part in activities like Sport. Blind and partially sighted people can participate in sports, such as swimming, Judo, athletics and many more. Some sports have been invented or adapted for the blind, such as goalball, association football, cricket, golf, and tennis. The worldwide authority on sports for the blind is the International Blind Sports Federation (IBSF).
Futsal
Futsal is the only official five-a-side football game recognized by FIFA. Futsal is a small-sided game (5v5 including the goalkeepers) played on a small field roughly the size of a netball court. It is played with the touchline boundaries with no walls to bang the ball against. The official ball is a special low bounce ball that is heavier and smaller than an official size 5 football. This forces a player to use their skill or touch rather than the ball's bounce to propel it.
Futsal develops the overall fundamentals of football more effectively than 11v11 and the use of artificial surfaces like cement, allows the sport to be played on a mass participation and recreational level without being a burden on the playing facility.
Futsal South Africa
Futsal South Africa exists to serve and assist all forms of the sport. Futsal has 5 players, therefore we at Futsal South Africa, have 5 Key Result Areas:
Identify, secure and initiate opportunities for mass participation of Futsal in South Africa
Engage with local, provincial and national government, NGOs, LFAs, Community Forums and Private Companies to best provide a sustainable business model to drive each individual Futsal league
Training of high numbers of coaches in basic Futsal coaching fundamentals, coordination, technical  and tactical coaching workshops and select identified coaches to participate in advanced Futsal coaching programmes
Establishment of local youth leagues, competitions and clubs in communities
Establishment of local and inter district competitions to showcase and develop future futsal stars of South Africa
5-A-Side Football
Football 5-a-side, also known as blind football, is an adaptation of football for athletes with a visual impairment. The sport has been governed by the International Blind Sports Federation (IBSA) since 1996 and it is played with modified FIFA rules.
It featured at the Paralympics for the first time at Athens 2004, and has been contested at every Games since. Brazil have won gold at every Paralympics.
World Championships take place every four years in between the Paralympics.
Football 5-a-side teams are made up of four outfield players and one goalkeeper.
Outfield players must be classified as completely blind (B1 category), which means they have very low visual acuity and/or no light perception, whilst the goalkeeper must be sighted or partially sighted (B2 or B3 category).
To ensure fair competition, all outfield players must wear eyeshades. Teams can also have off-field guides to assist them.
The ball makes a noise due to a sound system located inside that helps players orientate themselves. As a result spectators must remain silent whilst watching the game until a goal is scored.
Blind football is played on a rectangular field that measures 40m long and 20m wide. The whole length of the pitch must be covered by kickboards to prevent the ball from going out of play.
The duration of the match is 50 minutes, divided into two 25-minute halves. Each team can request a one-minute time-out in each half. During the last two minutes of both halves, and in case of an extra time, the timekeeper must stop the clock for a free kick, kick-in, goal kick and corner kick.
s